2 new Optical Center stores in London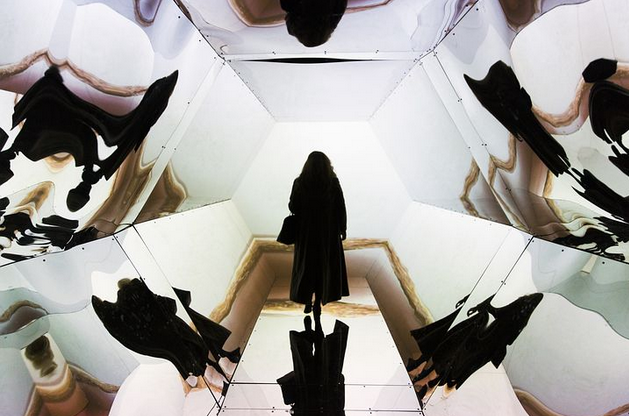 Optical Center: the leader in optical and hearing products
It is difficult not to know the brand Optical Center, the famous brand of optical and hearing present in many countries around the world.
Currently, Optical Center has more than 600 stores and thousands of employees whose main objective is to satisfy every day the customers of the brand.
Optical Center stores are present in France, Belgium, Canada, Spain, Luxembourg...
For Optical Center, customer satisfaction is very important.
Customers appreciate the quality of products offered by Optical Center and the prices.
Indeed, the brand is known for offering high quality glasses at the best price on the market.
The hearing aids sold by Optical Center are also very appreciated by customers.
Optical Center expands in England
Optical Center is one of the leading online retailers of eyeglasses, sunglasses and contact lenses.
On its website https://www.optical-center.co.uk it is possible to have your glasses and contact lenses delivered at your home.
Optical Center also continues to expand internationally and recently opened two new stores in London.
Optical Center stores in London are:
Optical Center London – Greenwich Unit 6A – Greenwich Shopping Park, Bugsby's Way New Charlton SE7 7SR London
Optical Center London – Richmond 23 George Street – Richmond Upon Thames TW9 1HY London
You can visit these 2 stores in London with or without an appointment.